client: Melyssa Griffin for pencils of promise
role: field documentation, interview, color
special thanks: edit & music supervision by Phil nisco
Filming the Ghana documentary was an incredible life experience. Coming from the Western World, we realized how menial a lot of our worries are compared to a country of people still vying for basic necessities like running water and proper education. It granted us much needed perspective when beginning to craft our documentary narrative.
Coincidentally we ran into a flight attendant on our first leg to Accra who bestowed some wisdoms upon us before we set foot on foreign land. She reminded us about perspective and our self-obsessed tendencies nurtured by social media. She left us posing the question: "Is it our intention to view Ghana through our own lens or is it our job to tell the stories of others from an unbiased perspective?" A seemingly simple concept about removing the ego, this resonated with us throughout our six days documenting Ghana's educational plight and how Melyssa Griffin's collaboration with nonprofit Pencils of Promise plans to help.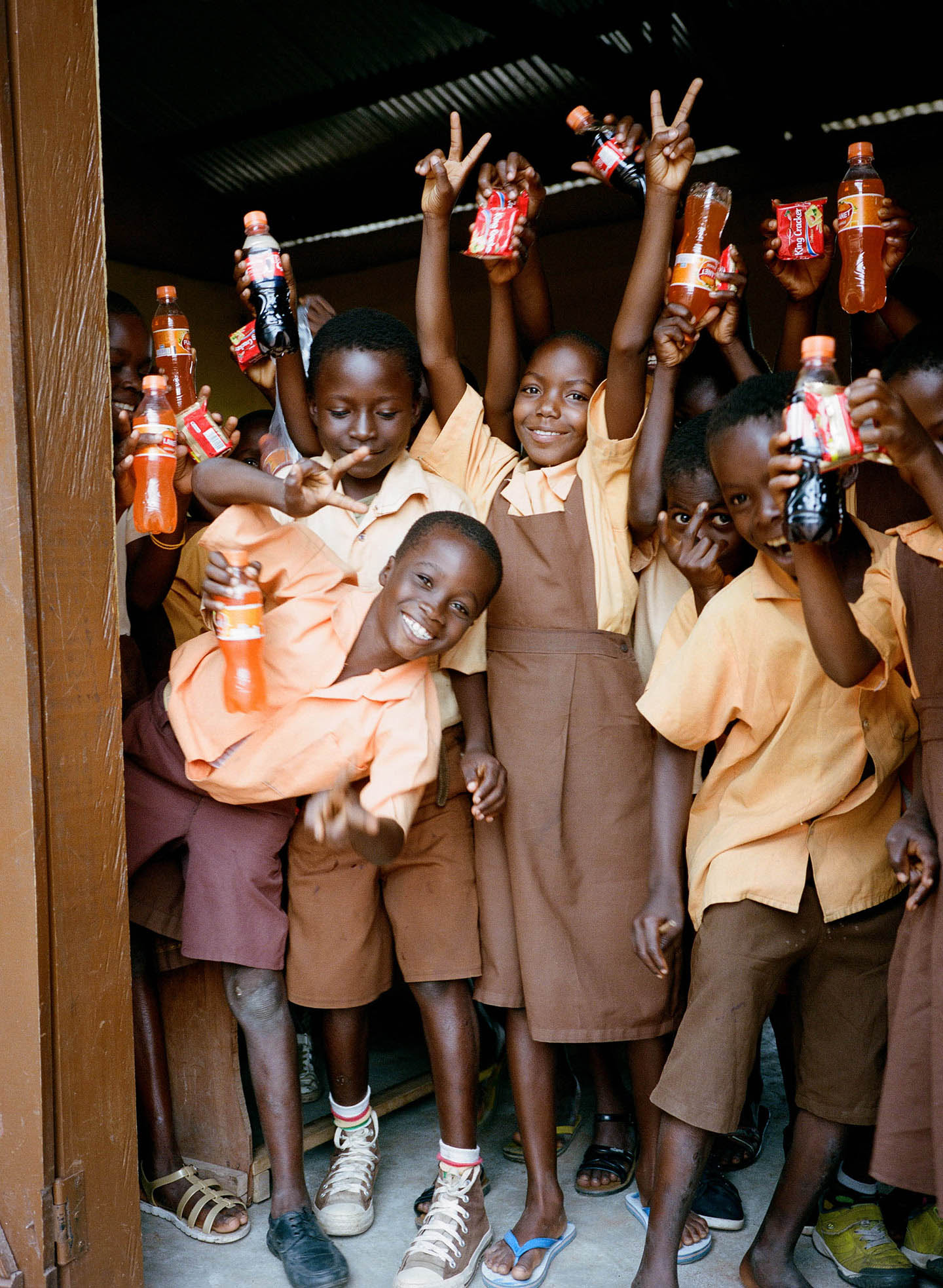 The radiant students in Ghana really taught us to slow down and simplify—that it doesn't take a lot to find contentment in life. A poignant reminder for the rest of us in the West.